Weekly / Monthly Newsletter Check-In
See what's happening this month at UCC!
This month's newsletter is attached below. Click on it to download and view.
Wendy's Wonderings
Worship Schedule for October
CWF News
Message from the Chair
Contest Clue: A metaphor for spiritual growth. Once we awaken, the only way is forward, upward and outward.
Wendy's Wonderings
Last week I noticed that a friend of my who serves a church in Iowa posted a question on Facebook: "How would you complete the following sentence? I dream of a church _________."
Some of the responses:
--Where everyone is welcome.
--That dare to do things differently as the Holy Spirit guides us.
--Dinner, mission trip
--Where everyone chips in to help.
--That doesn't try to sway you politically.
--Community that is doing missions locally on a daily basis and making the poorest of the poor welcome…all children welcome…and even retired clergy welcome.
--That stands with the marginalized.
--Where the Eucharist is embodied and not merely a ritual.
--That is loving.
--That makes a positive difference in Christ's image.
--That is always evolving.
--Filled with youth, hungry for the Spirit.
--Ice cream social with homemade ice cream.
--Margarita Machine.
How would you answer that question? What are your personal thoughts and dreams for what Church could and should be/look like—the Universal Church, and Unity Christian Church?
Last spring we sent out surveys and interviewed many of our church members to see what is going well with our church and what needs improvement. The Covid Crisis has caused us and all churches to reflect on who we are, who we should be, and what we need to do to be the most effective church for this new reality we are living in. Summaries were compiled of the survey and the task force team is still going through your suggestions and thoughts to see what is next. While I was away on sabbatical the vision team met regularly to discuss some of these issues. Now that I am back we will begin piecing all of our information together. Please be patient as we sort through our new reality and figure out what is next. The way we do leadership, eldership, worship, finances, etc. is all under review. Please continue to pray for our church daily, share your thoughts and concerns, give financially. We are all needed and wanted as we remain faithful to God's call to be Church—the Body of Christ here in Radford and beyond.
Faithfully,
Wendy
This Week's Newsletter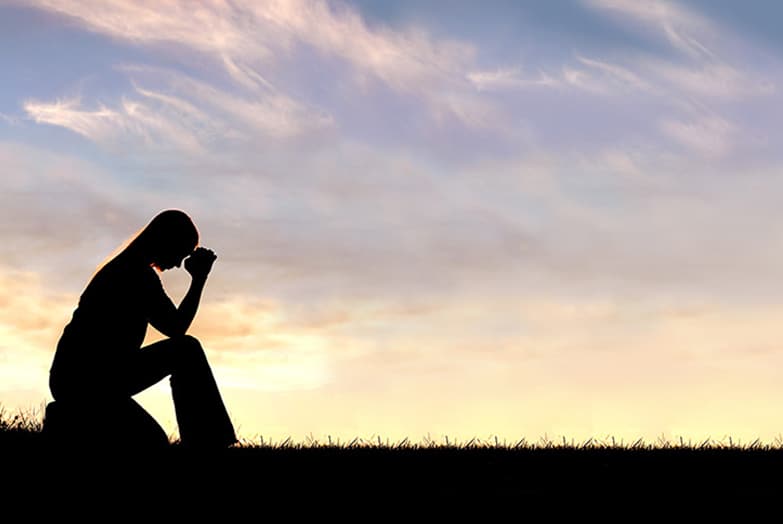 See what's happening this week at UCC!
This week's newsletter is attached below. Click on it to download and view. Have a wonderful and safe weekend!
Here are the highlights this week:
Message from Wendy
Calendar of Events
Script for Sunday
Prayer Concerns
CWF and Fall Fest Info