Worship Updates
REACHING UP:
Worship In June 2020
Until we get the go ahead to start back worshipping together in the sanctuary, we will continue to live stream service on Facebook Live and download to YouTube and our website.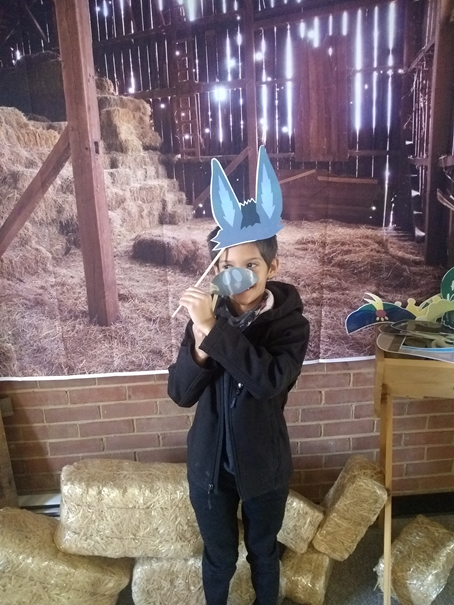 June 7: "The Church Has Left the Building" Psalm 137:1-6
June 14: "They Carried It With Them" Micah 6:8, Amos 5:21-24
June 21: "It Was Never About the Building" Matthew 28
June 28: "How Do We Return?" 1 Chronicles 22:7-19, 2 Samuel 7:1-7
Please know that you are loved, prayed for, and we are all connected through the love of Jesus Christ.